1 tag
4 tags
1 tag
1 tag
1 tag
2 tags
2 tags
Watch
let's talk agape
2 tags
"Once you decide on your occupation you must immerse yourself in your work. You..."
– Jiro Ono / Jiro Dreams of Sushi (via williamyan)
paulyhchoi: [still falling] waiting on the...
2 tags
1 tag
Warning Against Falling Away 11 We have much to say about this, but it is hard to make it clear to you because you no longer try to understand. 12 In fact, though by this time you ought to be teachers, you need someone to teach you the elementary truths of God's word all over again. You need milk, not solid food! 13 Anyone who lives on milk, being still an infant, is not acquainted with the...
hopeful
4 For every house is built by someone, but God is the builder of everything. 5 "Moses was faithful as a servant in all God's house,"[a] bearing witness to what would be spoken by God in the future. 6 But Christ is faithful as the Son over God's house. And we are his house, if indeed we hold firmly to our confidence and the hope in which we glory.
people are so strange..
HOPENAME: Something, →
breathingfrequently: Creativity is a sad game to play if you are waiting for someone else's approval. I am realizing that you do have to be your own supporter, your own advocate, your own number one fan. Trust me, writing things like this make me feel cheesier than Dr. Phil, but I think this is the stuff that is punching me in the face lately. I love creating in every sense of the word, and in...
2 tags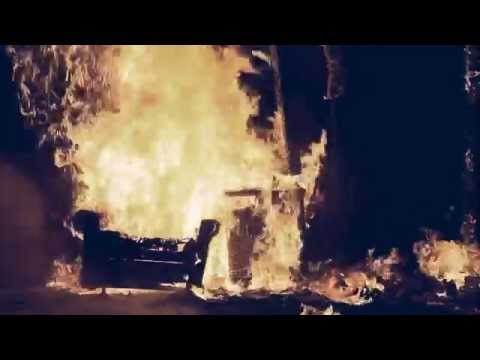 Watch
unexpected
on the bucket list:
http://www.marathonrookie.com/half-marathon-training.html
jesus
too close to comfort
Making decisions to be a conscious priority, rather than a passing thought. (art, education, career, family, health, church, $, relationships, ambitions.) Downtimes are not wasteful; sometimes they are necessary for careful evaluation and perfecting blueprints. 
1 tag
LOL written at 2:57am
The wall above my head is called ceiling. The wall underneath my feet is named ground. But the walls beside me that hold the ceiling the and ground are nameless. Walls they are. Sometimes very important figures go nameless, but their significance does not decrease. Humility is a silent beauty that is noticed during times of ponder, such as now.
밥
I have a hunger and it can't be satisfied with Peruvian food or sushi. This happens quite often actually, when I'm aware of this state of hunger but cannot pinpoint what it is that i want. Its safe to say that it's a spiritual appetite and my soul's stomach grumbles for a feeding.  Its 2 in the morning and im hungry. Sleep won't come when your stomach is empty....
20 things I should have known at 20
1. The world is trying to keep you stupid. From bank fees to interest rates to miracle diets, people who are not educated are easier to get money from and easier to lead. Educate yourself as much as possible for wealth, independence, and happiness. 2. Do not have faith in institutions to educate you. By the time they build the curriculum, it's likely that the system is outdated– sometimes...
A politician cheats on his wife, gets caught, and says he "made a big mistake." A businesswoman omits some revenue on her taxes and says something similar to the IRS. A son lies to his mother and later fesses up to his "mistake." In truth, these examples aren't mistakes—they're bad decisions. Selecting the wrong answer on a test is a mistake. Not studying for that test is a bad decision. The...